SPIRIT ADRIFT estrena hoy su nuevo álbum 'Enlightened in Eternity' y un vídeo oficial del tema, "Ride Into The Light"
La fuerza de Heavy Metal americano, SPIRIT ADRIFT ¡están celebrando el estreno de su nuevo álbum de estudio 'Enlightened in Eternity'! Y qué mejor forma de hacerlo que estrenado también un increíble vídeo para su tema, "Ride Into The Light"
SPIRIT ADRIFT comenta: «Muchas gracias a todo aquel que se haya comprado el disco. Estamos emocionados de que ya esté resonando con muchos de vosotros.  Dejando a un lado las circunstancia de este 2020, sin duda alguna este es nuestro disco más exitoso hasta la fecha, y esto es debido a todos vosotros, los fans. Os queremos y apreciamos vuestro apoyo. ¡Esperamos poder tocar para vosotros pronto!»
Puedes ver el vídeo musical oficial del tema "Ride Into The Light" aquí⇓
'Enlightened in Eternity' está disponible en los siguientes formatos:
CD Digipak
LP negro en gatefold
Digital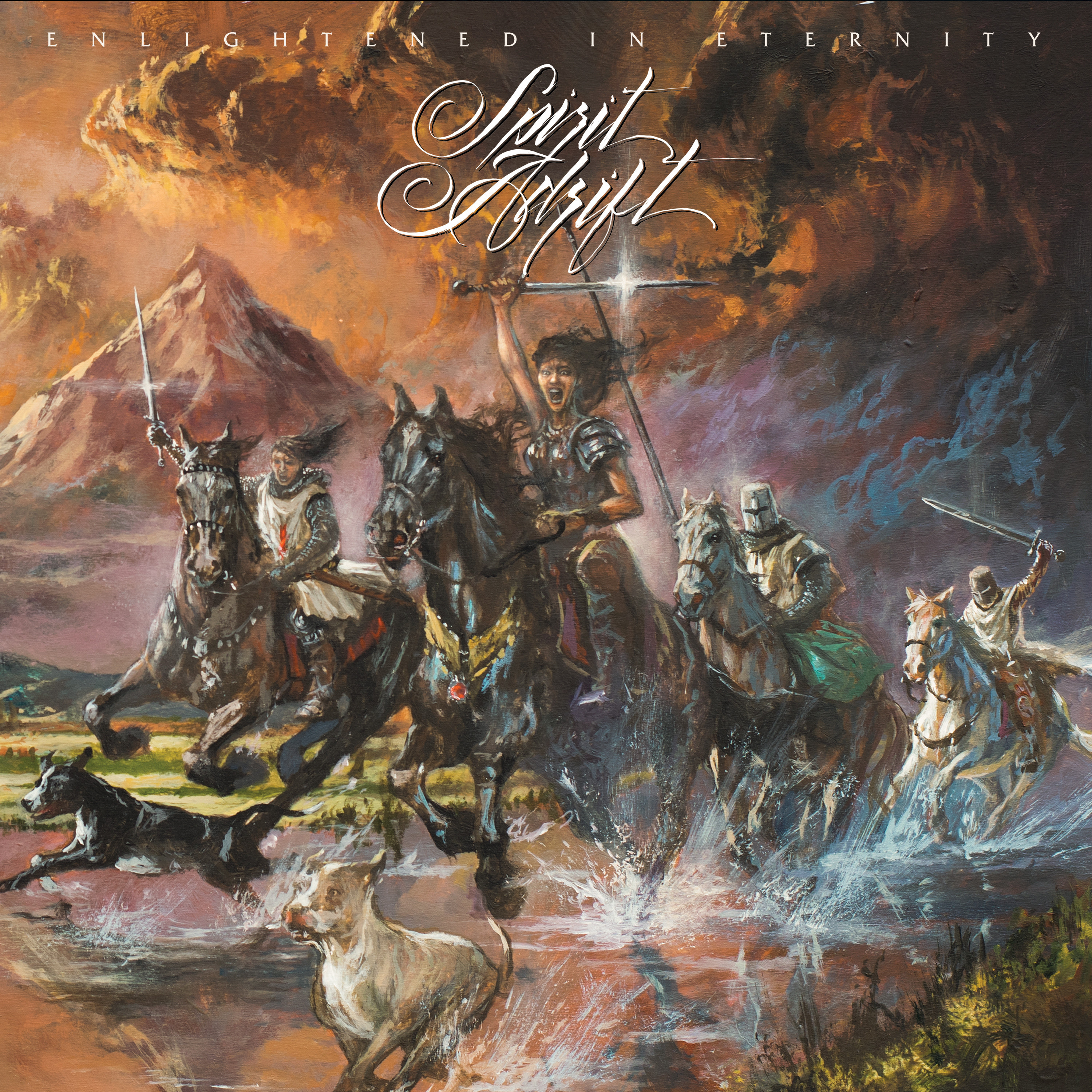 Spirit Adrift "Enlightened in Eternity" listado de temas:
Ride Into The Light
Astral Levitation
Cosmic Conquest
Screaming From Beyond
Harmony Of The Spheres
Battle High
Stronger Than Your Pain
Reunited In The Void
SPIRIT ADRIFT estará abriendo para Corrosion Of Conformity en su gira por Europa de 2021: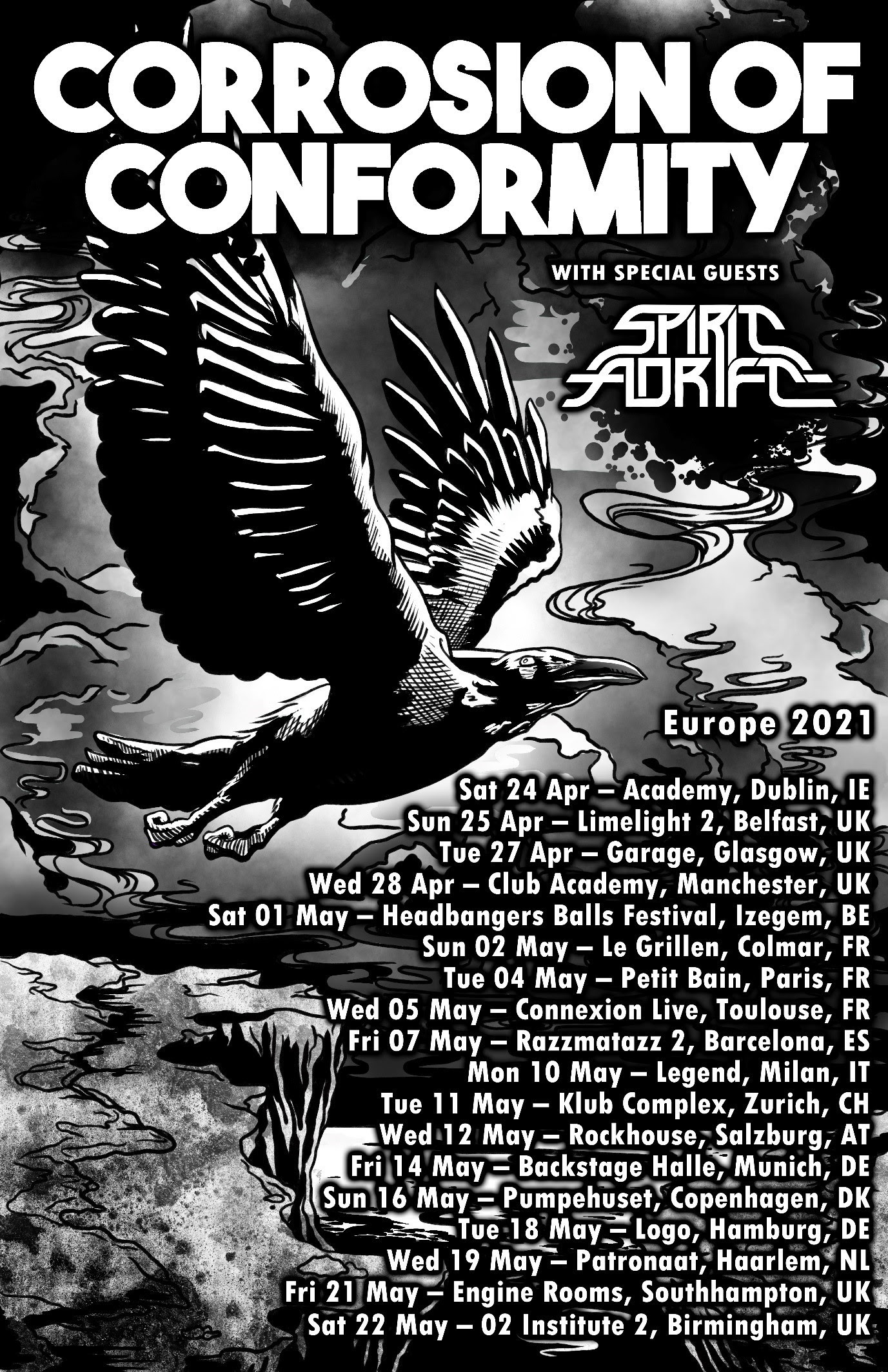 SPIRIT ADRIFT EU Tour 2021:
teloneros de Corrosion Of Conformity
 24/04/2021 AcademyDublin, Ireland
25/04/2021 Limelight Belfast, UK
27/04/2021 GarageGlasgow, UK
28/04/2021 Club AcademyManchester, UK
01/05/2021 Headbangers Balls FestivalIzegem, Belgium
02/05/2021 Le Grillen Colmar, France
04/05/2021 Petit Bain Paris, France
05/05/2021 Connexion Live Toulouse, France
07/05/2021 Razzmatazz Barcelona, Spain
10/05/2021 Legend Milan, Italy
11/05/2021 Klub Complex Zurich, Switzerland
12/05/2021 Rockhouse Salzburg, Austria
14/05/2021 Backstage Halle Munich, Germany
16/05/2021 Pumpehuset Copenhagen, Denmark
18/05/2021 Logo Hamburg, Germany
19/05/2021 Patronaat Haarlem, Netherlands
21/05/2021 Eingine Rooms Southhampton, UK
22/05/2021 02 Institute Birmingham, UK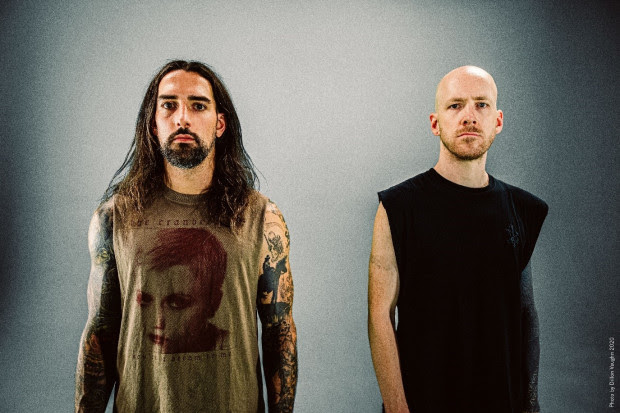 SPIRIT ADRIFT empezó como un proyecto del multi instrumentalista Nate Garrett, quien empezó la banda en 2015 como un proyecto de estudio compatibilizando su amor por las sensibilidades del hard rock y las múltiples variedades del heavy metal atemporal. Con el añadido del batería ya como miembro permanente, Marcus Bryant, la banda comenzó a tocar en directo en 2017 y pronto se convirtió en una fuerza a tener en cuenta en la escena. Spirit Adrift se resiste a parar la maquinaria. Con 'Enlightened In Eternity', Nathan Garrett, junto con Marcus Bryant han vuelto a crear otro gran momento que quedará para la posterioridad del Heavy Metal durante mucho tiempo.
Y mientras 'Enlightened…' se construye sobre la base establecida por álbumes anteriores, también se establece así mismo de una forma formidable, ampliando sin duda alguna a lo que puede llegar a convertirse esta banda. Lo que Spirit Adrift ha conseguido dominar, es donde muchos otros han fallado, es la capacidad de invocar el poder del Heavy Metal de los años 70, 80 incluso los 90… todo ello está en 'Enlightened…', pero sin sentir el concepto de 'retro'. Spirit Adrift representa la urgencia que tiene el género en renovarse.
 SPIRIT ADRIFT son:
Nate Garrett – cantante, guitarrista y bajista
Marcus Bryant – batería